Tyesha Loves - Prestige Flowers!*
I LOVE summer! I love the endless blue skies, waking up to the sound of birds singing happily, the smell of freshly cut grass and sweet smelling flowers! Unfortunately where I live in the UK, summer is a very different story! Warm, sunny days are few and far between; instead we face an almost daily battle with the wind and the rain as I try (usually unsuccessfully) to keep my long hair under control!
That's where Prestige Flowers come in! Thanks to them I can now bring summer into my own home! Their flowers are so beautiful and really capture that summer feeling! They have flowers for all occasions such as Birthdays, Anniversaries, thank you flowers and so many more. Their website is organised into sections so it's really easy to find the type of flowers you're looking for (which is really handy for people like me who can't be bothered to spend a long time searching for the perfect flowers - here the website does it for you!)
When the flowers arrived I didn't know what they would look like as they were a gift from Prestige Flowers and I hadn't specified which ones I would like, but I was not disappointed! The flowers are absolutely beautiful and they go with any colour scheme - I love them and I would definitely recommend Prestige Flowers!
What are your favourite flowers? Let me know in the comments! :)
Love Tyesha
<3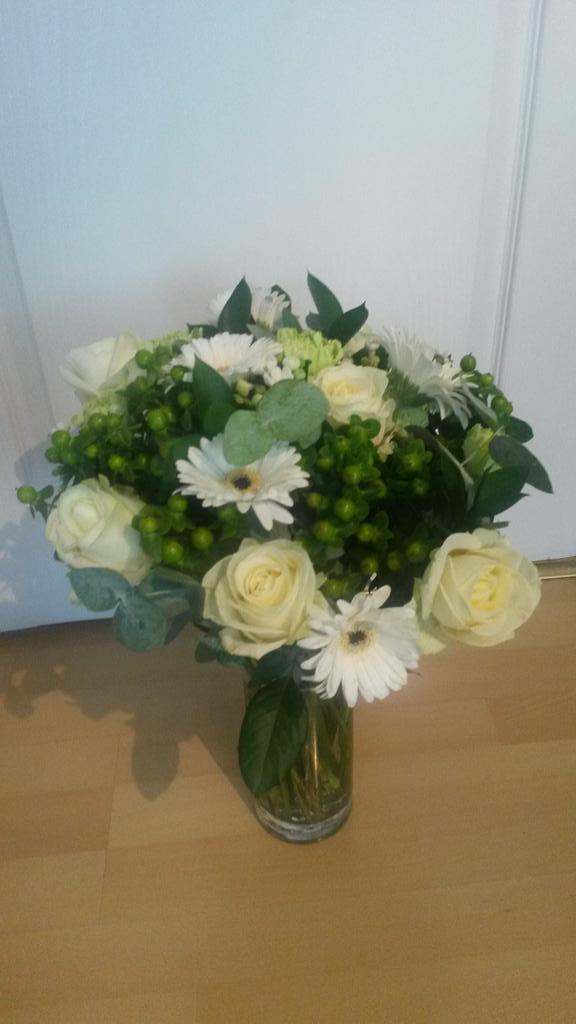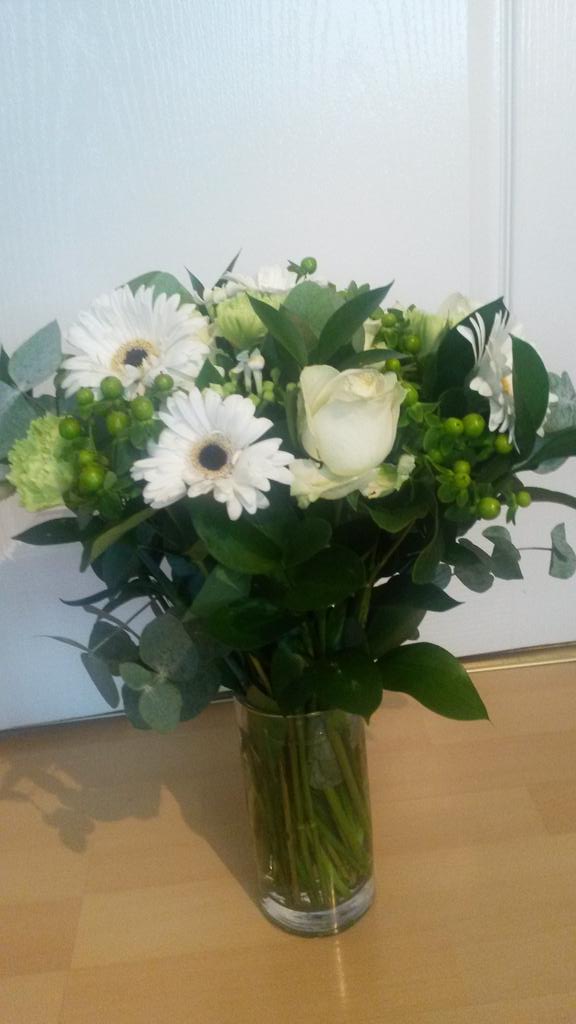 No comments
Leave a reply
Comments
If you like my blog, please leave a comment by clicking on the title of a blog post and feel free to follow me on twitter @Tyesha_xx and/or @BeautyReviews_x and let me know what you think :) <3
P.S. I also have a Bloglovin account, my username is Tyesha
:) <3